We have been on the market since 1995.
Our story starts in Jasne Błonia in Szczecin with the sale of balloons. Today, we are a dynamically developing company and leader of the sector in Poland and Europe. We deliver approx. 5,000 unique products in line with the latest trends. We use our extensive experience and we are constantly developing, increasing sales, range, number of customers and employees.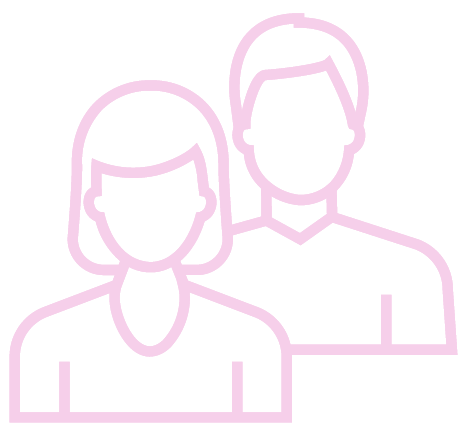 1995
Foundation of PartyDeco!
We employ 2 people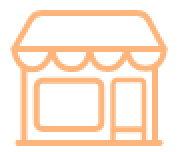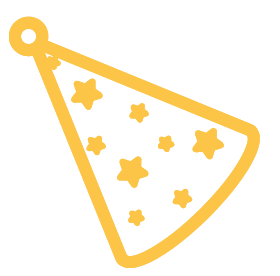 2000
We start
selling decorations
in wholesale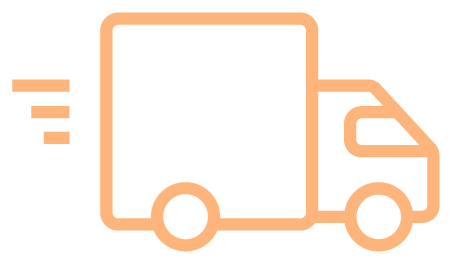 2010
We start
exporting our
products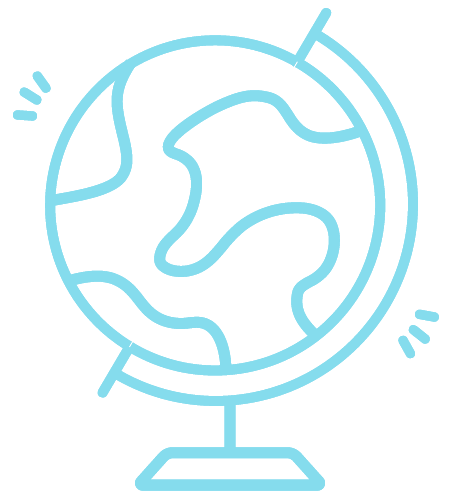 2015
We move to a warehouse with
a height of 14 meters and
an area of 5000 m2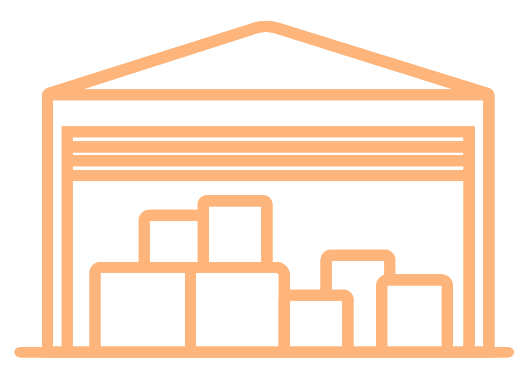 We already employ
over 250 people!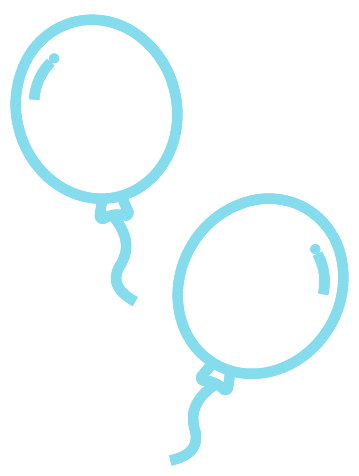 We sell balloons
in Jasne Błonia
and provide
decoration services
1998
We open a
decoration shop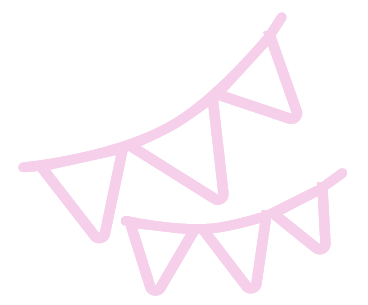 2003
We start designing and
producing decorations.
Our warehouse is 164 m2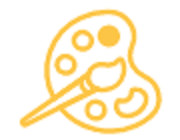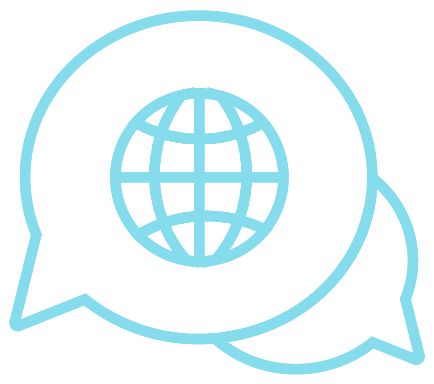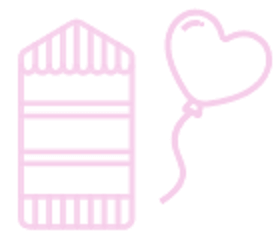 2012
We exhibit our
products at the
Nuremberg fair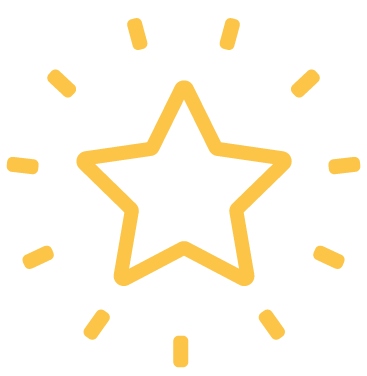 2021
Our high-bay warehouse
already has 14,000 m2,
design studios and
offices are 2,000 m2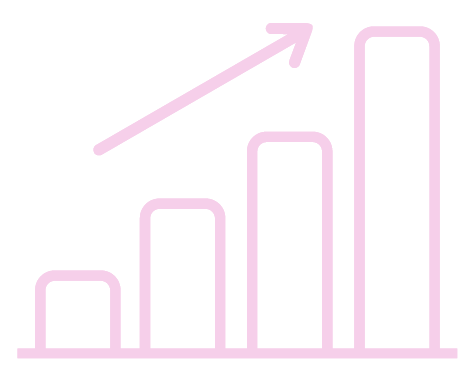 Mission
Mission and vision
We strive to create a positive atmosphere at all times.
Vision
PartyDeco is an industry leader and its employees are committed to creating eco-friendly products and adopting sustainable behaviours while working in a positive and modern atmosphere.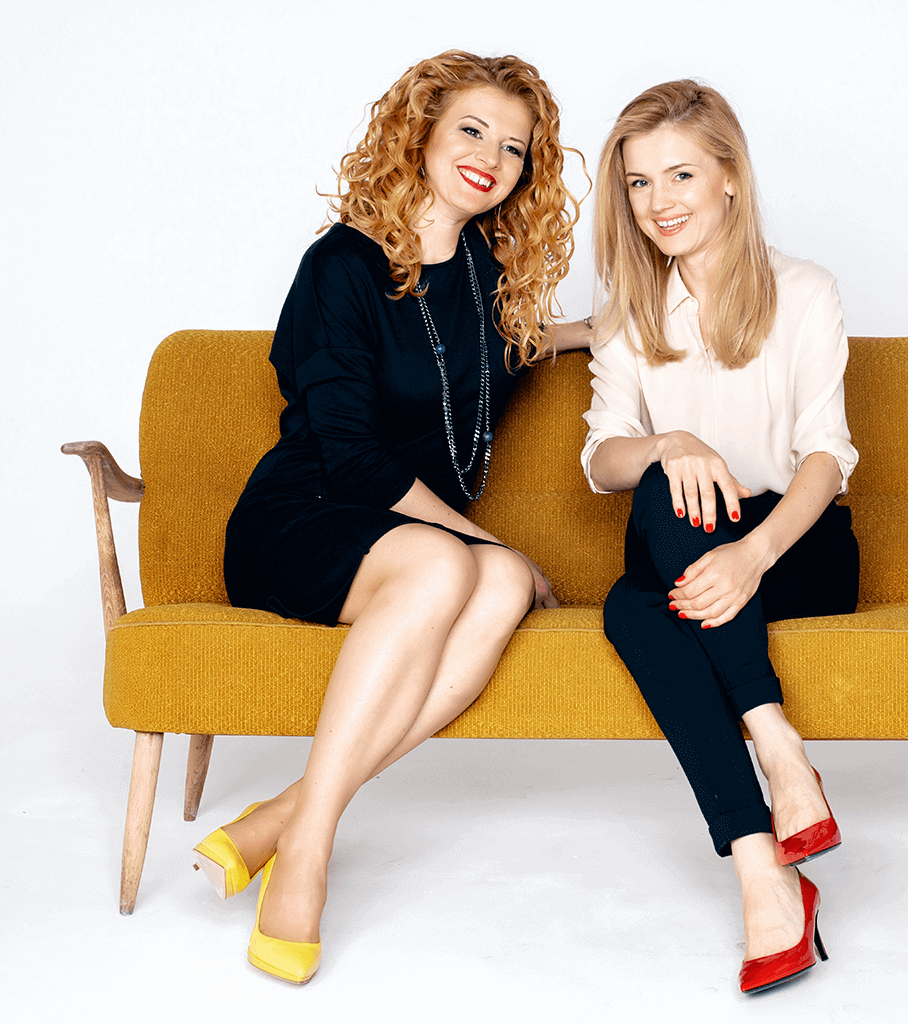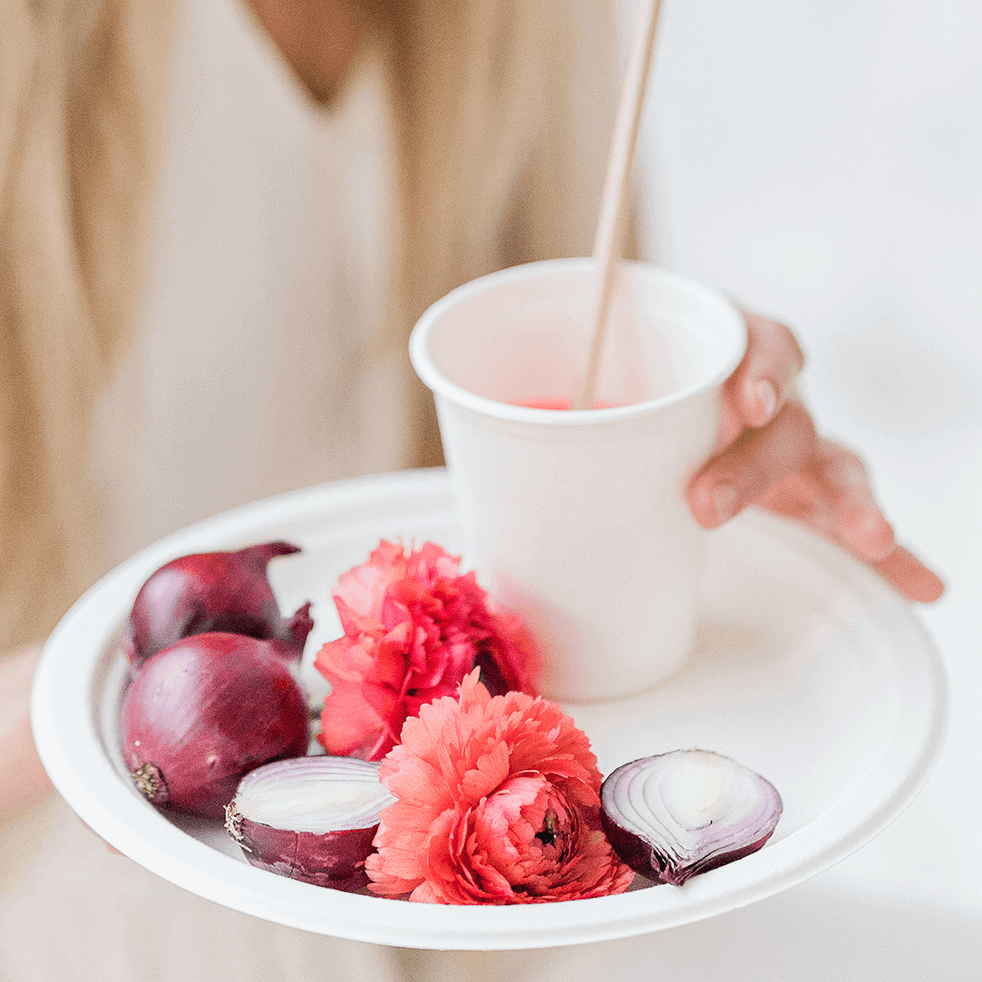 Ecology
We wish to pack all our products in a way that minimizes the consumption of raw materials. We strive to reduce the amount of plastic and look for solutions for the multiple use of products and packaging. Through appropriate planning, we manage to reduce overproduction, unnecessary storage and the environmental impact of transport.
Design Department
The heart of our company is the Design Department, which comes up with ideas for new, unique collections and stylish products, their first prototypes and packaging every day. It is a team of talented designers who create innovations and help us become a leader in setting trends in the decorative industry.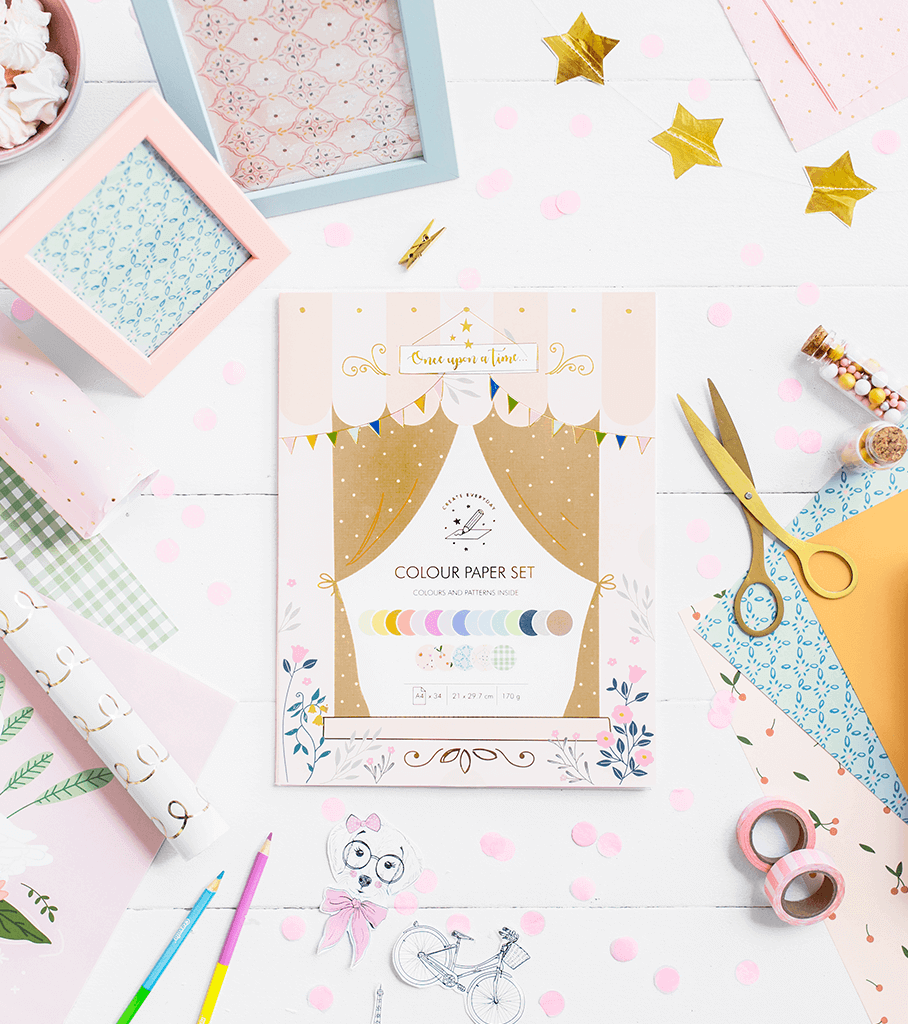 Behind the Curtain at PartyDeco
Get to know us better!
Are you curious about what goes on behind the scenes at PartyDeco and what's behind our success? If so, we invite you to watch a video produced by Balloon Market TV – one of our biggest customers in the UK market. In "Behind the Curtain at PartyDeco", you'll see how our creative teams, warehouse, and logistics department operate. Discover what a typical day looks like for us and get to know us better!