Dedicated offer
for retail chains
We have experience based on cooperation with retail chains from all over the world, to whom we offer attractive commercial conditions, the possibility of preparing individual planograms as well as stands and displays with products.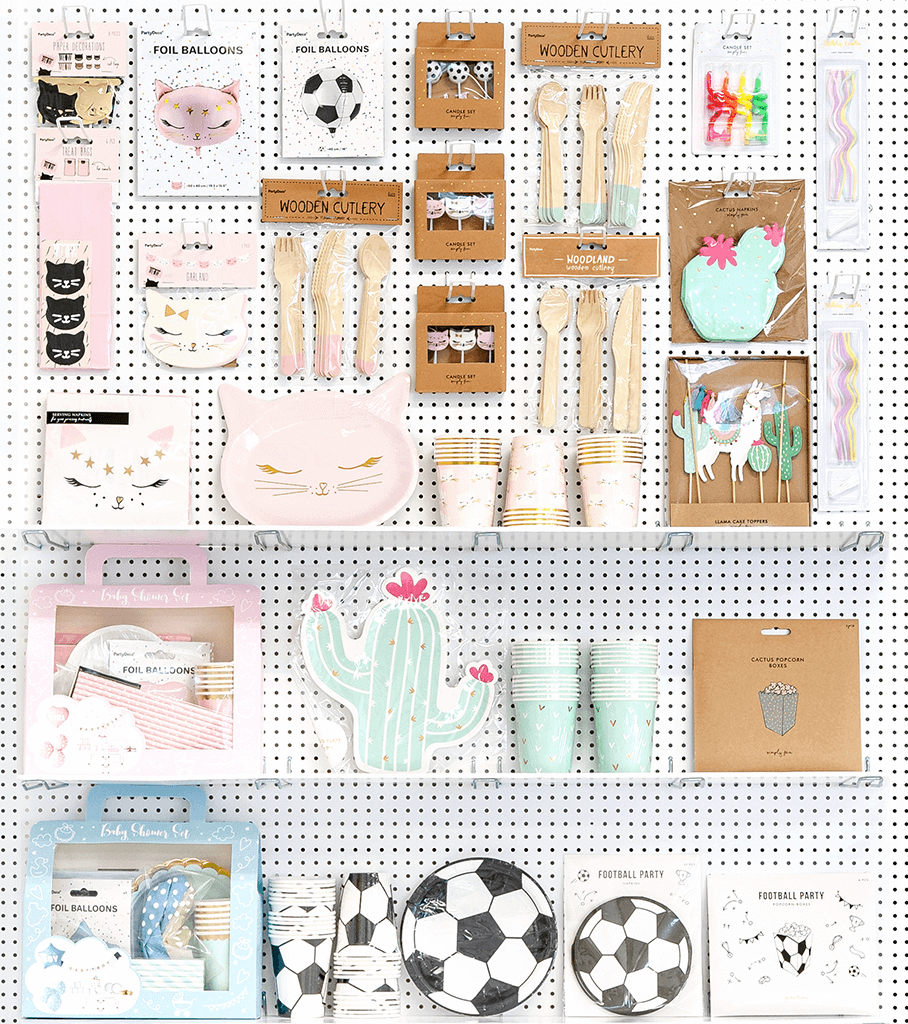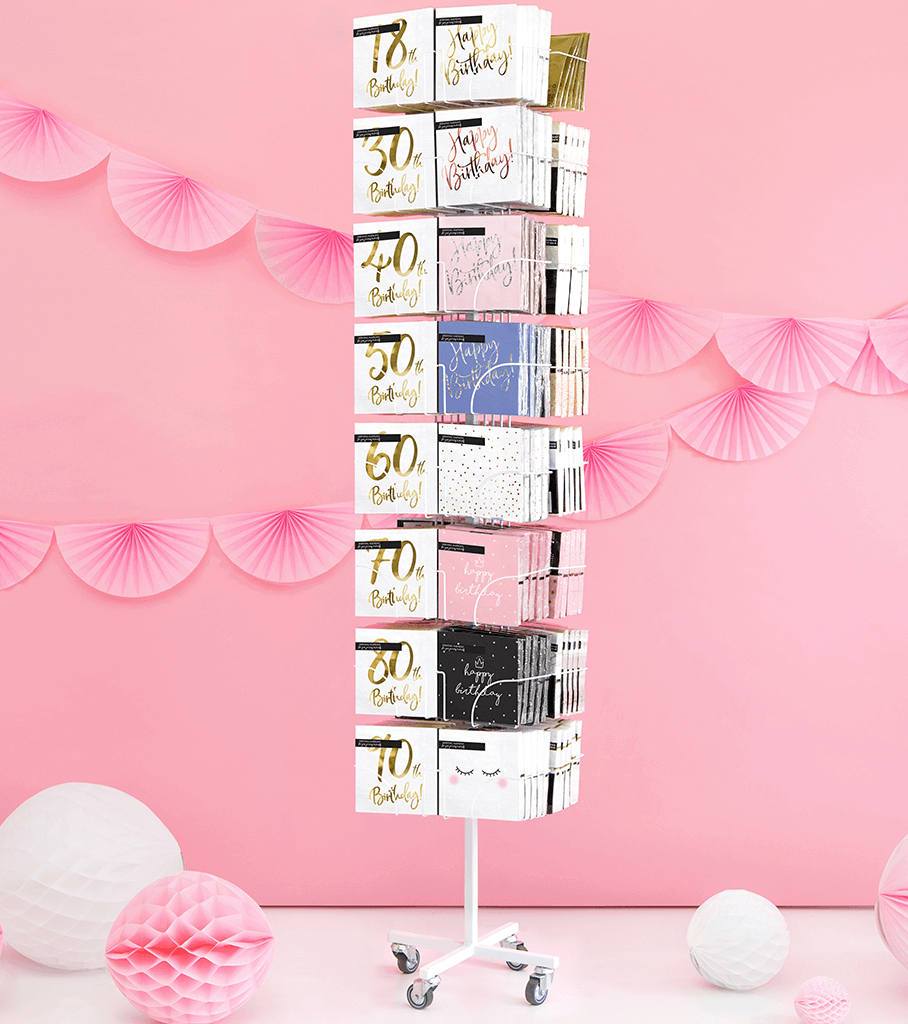 A wide range of stands
and racks, already
with our products!
We are constantly developing ways of displaying our products to customers. We also strive to make placing orders with us as simple and fast as possible. Therefore, our offer includes the possibility of ordering a ready-made theme stand with its supplies. Such stands can be ordered for Christmas, New Year's Eve or Halloween bestsellers, sets, napkins, balloons and many other product groups. We are currently preparing stands for other popular occasions such as birthday and carnival. An attractive display ready for use takes up little space.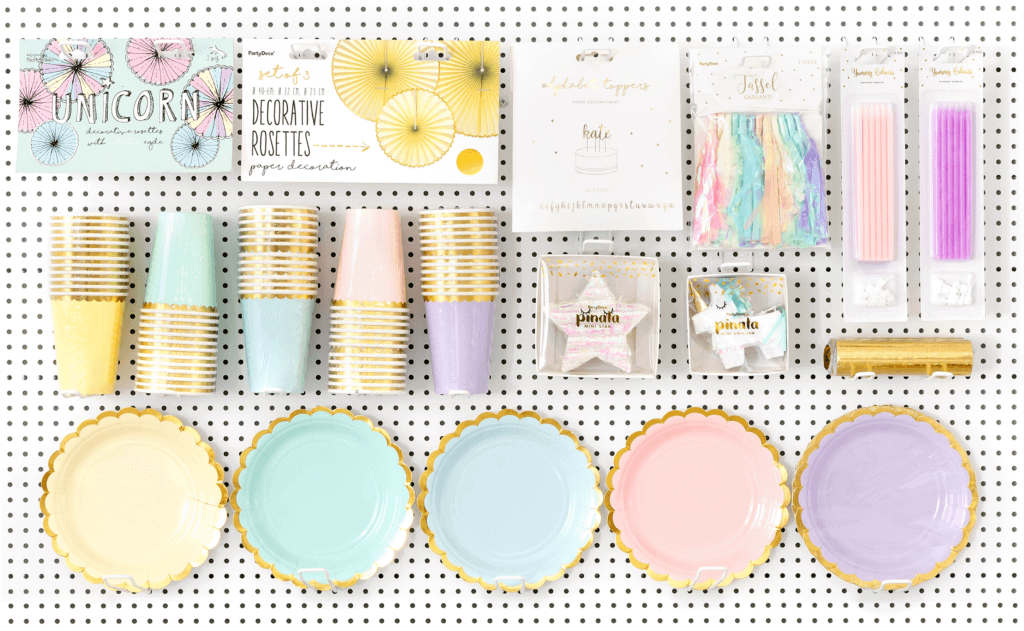 Our support
Experience
A brand with a well-established position – 26 years of experience in the industry
Participation in national and international fairs, knowledge of Polish and global trends in the industry
Excellent know-how related to the operational activities of the store
Continuous development and competitiveness of the product range
Financial stability of the company
Stable business
Customer assistance from the very first day of cooperation
Competitive prices for our products
Training and support in the P&L preparation and analysis (financial analysis of the company)
Security of supplies
Product and decoration training
Marketing and
sales support
Effective marketing activities (surveys, calendar of special occasions, CRM)
Ready-made printed materials, including product catalogues, discount coupons, trend books
A proven system of activities in social media
Merchandising support
Ready-made materials for social media, including photos, videos, GIFs
Our products
We offer over 5,000 products from various categories. See selected ones:
If you look for further information or an answer to a specific question, please contact us